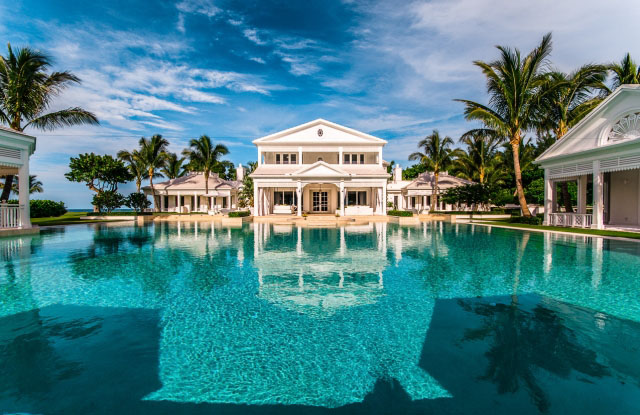 Looking for a home, of course! Summer is finally here and it's the best time to find your dream home. Although it's a sellers market and inventory is low, it's much easier for a buyer to find a home throughout these sizzling summer months since the hottest real estate deals Miami has to offer have arrived!
It is important to note that the home-buying experience changes vastly from season to season. Depending on when you're looking to buy, you'll face different levels of pricing, housing inventory and competition from other buyers.
Why can home buying this summer be such a breeze? It's simple–despite the lower levels of South Florida housing inventory, there are hidden LUXE deals that are hard to resist!
Typically, inventory is at its peak in June, July, and August. On average, across the country, a buyer is going to have more choices in these months. This always works well if you're looking for a specific house or neighborhood.
Not to mention, there are lots of reasons why summer is the 'hot' season for real estate! Specifically, families with school-aged children have an easier time moving since it eliminates the cumbersome experience of changing schools in the midst of the academic year. Furthermore, snow birds have flocked away for the summer in order to enjoy the warm months in their northern homes, and many families travel throughout this season.
In essence, if you are considering purchasing a home, due to the lower demand, the best time to do it is now! Also, if you are thinking about selling, it is also a great time for you to place your home on the market since we are experiencing a lower inventory than usual. Especially with the commencement of the school year right around the corner, there are many families looking to purchase and settle into a home before the last week of August.
If you are contemplating purchasing or selling a home, we are ready to assist throughout your real estate journey. Call me at (305) 562-0941 or fill out the contact form.